Rudolf zu Lippe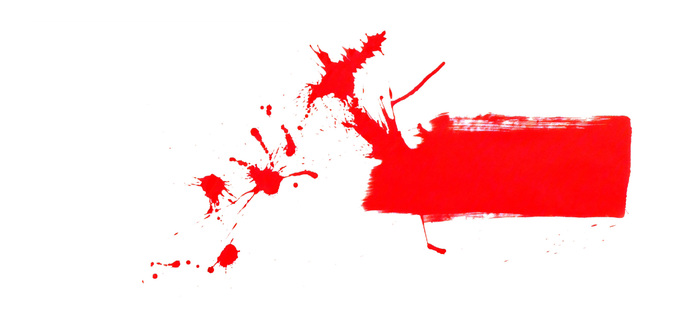 Rudolf zur Lippe
Rudolf zur Lippe, dipl. rer. pol. Dr. phil. Hist., lives and works in Berlin.
Since 1960 Student of Graf Dürckheim
1968 Habilitation by Prof. Theodor W. Adorno "Sozialphilosophy and Asthetics".
Different chairs as Prof. in Frankfurt, Oldenburg and Witten/Herdecke.
Since 1981 Fellow at Wissenschaftscolleg in Berlin.
Initiator of "Karl Jaspers lectures to the questions of our time".
Founder of the Trust "Forums of cultures to questions of our time"
Since 2005 Member of the "Anitiativ Humboldt Forum Berlin".
Exhibitions and Projects (Choice)
1964 Hannah Griesbach Heidelberg (together with Rene Laubies, Pariser Nuagist)
1963 65 Stagebuilding and Regisseurassistenz in Heidelberg and Paris,
Stages in Heidelberg 1959 und Turin 1966
1967/8 48 Collages in Berlin together with Bernhard Heiliger and Alexander Camaro.
1968 Film an Maurice Bejard (50 Min.) Stylanalysis.
1983 "Der Körper erstes Werkzeug der Kulturen" at Berliner Festspielen.
1987 ff "Geometisation of Mankind and the World", travelling exhibition J.L. Barault, Paris,
University Torun, Poland, National Center fort the Performing Arts, Mumbai India, University Oldenburg, University Bielefeld, Rautenstrauch-Joost Museum für Völkerkunde, Cologne.
2008 "Vijecnica renata", "Gegen das Entweder Oder, auf der Suche nach neuen
Wegen des Denkens, Handelns und Fühlens" Sarajevo with Goethe Institut.
2009 "Evolution und Geometrisierung" für das "Jahr der Wssenschaft 2009"
2010 "Das Denken zum Tanzen bringen Gestische Malerei" Werkstattgalerie
Marktkirche Hannover
2011 Galerie Modem, Paris
Art Vilnius
In Between, Speicherhallen Hamburg und Werkstattgalerie
2012 Vilnius Academy of Arts
Kleipeda KCCC
Fondazione Vacchi, Siena, Italy
Art Vilnius 2012
Poznan Biennale 2012
Rimini, Italy
ZNE! Zur Nachahmung Empholen, travelling exhibition Berlin, Hamburg,
Mumbai, Addis Abeba, Bejing, Sao Paulo
Casanova Collagen, Werkstattgalerie Berlin
2013 IN BETWEEN, Alte Oberpostdirektion & Virginiahaus Hamburg
IN BETWEEN, Werkstatgalerie, Berlin
Energien gestischer Malerei, Werkstattgalerie, Berlin
Diagonale 2013, Bielefeld und Gütersloh
ZNE! Zur Nachahmung Empholen, travelling exhibition Puebla, Mexiko